Maggie Fast is a loyal companion of Do Over Dogs Rescue and the West Arvada Dog Park's mission to get water to the park. She passionately supports the rescue and can be found at many of their events, driving all over the state for dog transports, and helps organize donation drives. Maggie wholeheartedly supports the rescue's mission.

Maggie frequents the West Arvada Dog Park and is a supporter of the park. Stop by at one of the meet and greets!
Check out adoptable dogs at Do Over Dogs Rescue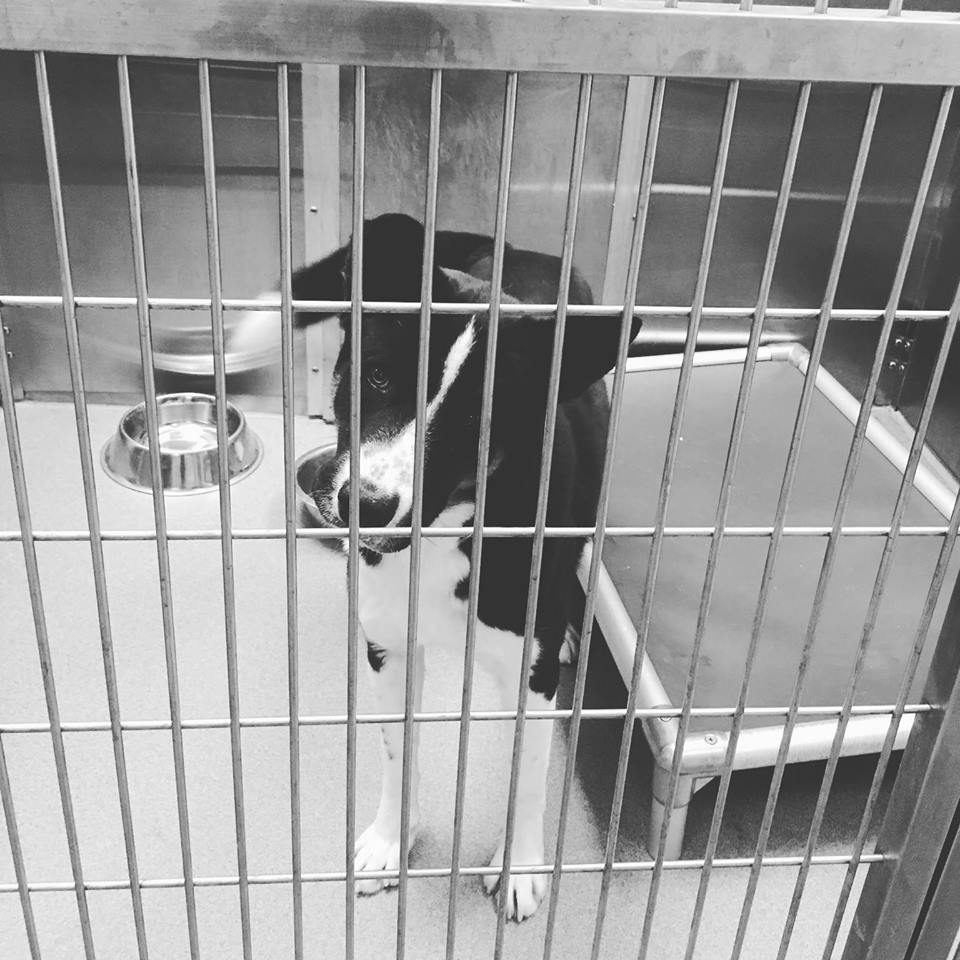 Do Over Dogs is a 501(c)(3) organization that gives at-risk dogs from the shelter environment a second chance at life. As a rescue, our main priority is to save dogs and puppies and place them into forever homes. These sweet pups come from awful backgrounds; full of abuse, neglect and sadness. Our goal is to take these animals from the situations they are in now, bring them back to health, and place them in a home. These forever homes will allow these special dogs to become family.